Hot products
Contact us

86-18637906777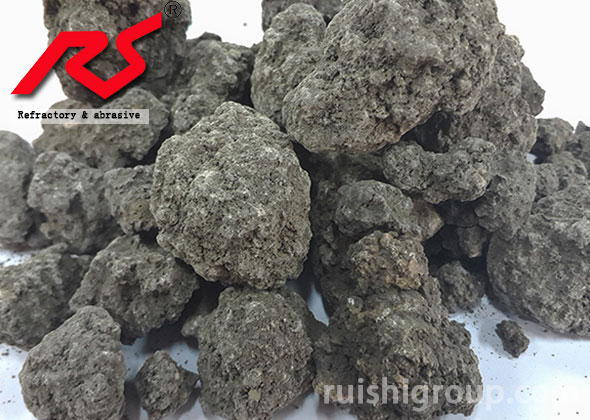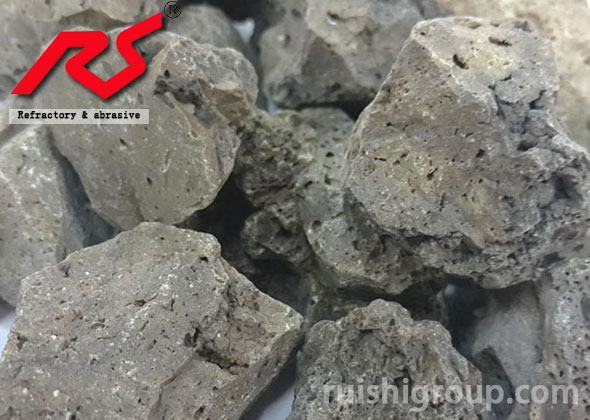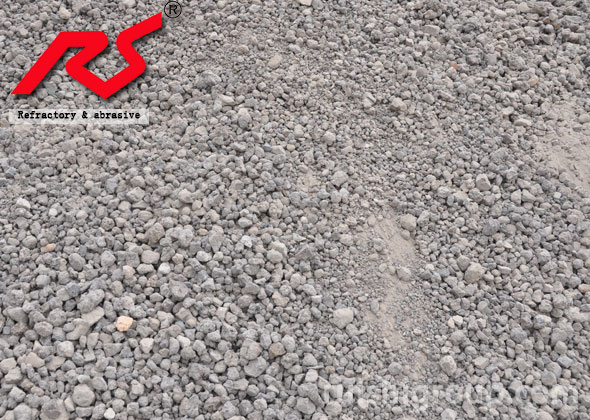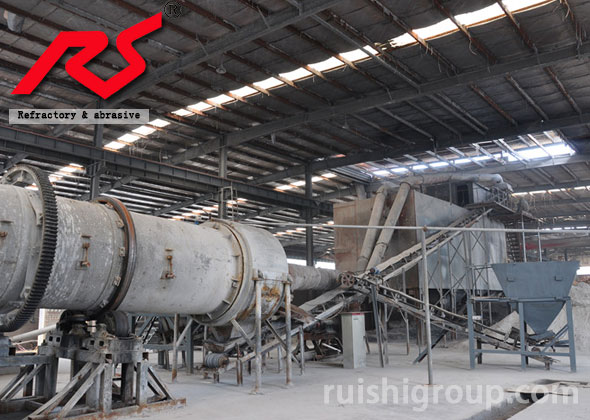 Sintered calcium aluminate
【Feature】: Uniform chemical compositions, low melting point, high melting speed, and short smelting time
【Usage】: Improving the protective effect and reducing erosion to ladle lining
【Package】: 1 MT big bag or 25kg paper bag *40 bags on one pallet ;As per customer's requirement
Description:
Sintered Calcium Aluminate(Synthetic slag) produced by rotary kiln.Calcium aluminate is mainly used for separating the impurity elements such as sulfur and oxygen in ladle refining of LF furnace, open hearth furnace and the converter furnace, and it can reduce the content of harmful elements and impurities, which is applicable for general carbon steel, high carbon steel, high and low alloy steel. Its applications have already been mature in some foreign countries, such as South Korea, Japan, the United States and the developed European countries.
Calcium aluminate advantages:
1) Uniform chemical compositions, low melting point, high melting speed, and short smelting time;
2) It has no fluoride and doesn't erode furnace lining and ladle, and it is compact, non-absorbent, and easy to storage as well;
3) Stable phase and fast dust-reducing speed, rapid desulfurization effect stabilized at 60%, and suppresses phosphorus into molten steel;
4) Improving the protective effect and reducing erosion to ladle lining.
Specification:
Sintered Calcium aluminate\Synthetic Slag:
Specification
Chemical Composition(%)
CaO
Al2O3
SiO2
Fe2O3
TiO2
MgO
A
≥40
50-55
≤5.0
≤2.5
≤2.5
/
B
53-59
30-38
≤5.0
≤2.5
≤2.5
/
C
50-56
35-44
≤5.0
≤2.5
≤2.5
/
In addition, we can organize mass production according to the different chemical composition requirements of the customers and keep confidential for them.
Tundish Flux:
0-2mm, 3-8mm
Ladle Refining Slag:
5-30mm, 5-50mm
Packing:

1 MT big bag or 25kg paper bag *40 bags on one pallet ;As per customer's requirement
COA:Please click the picture to view the big picture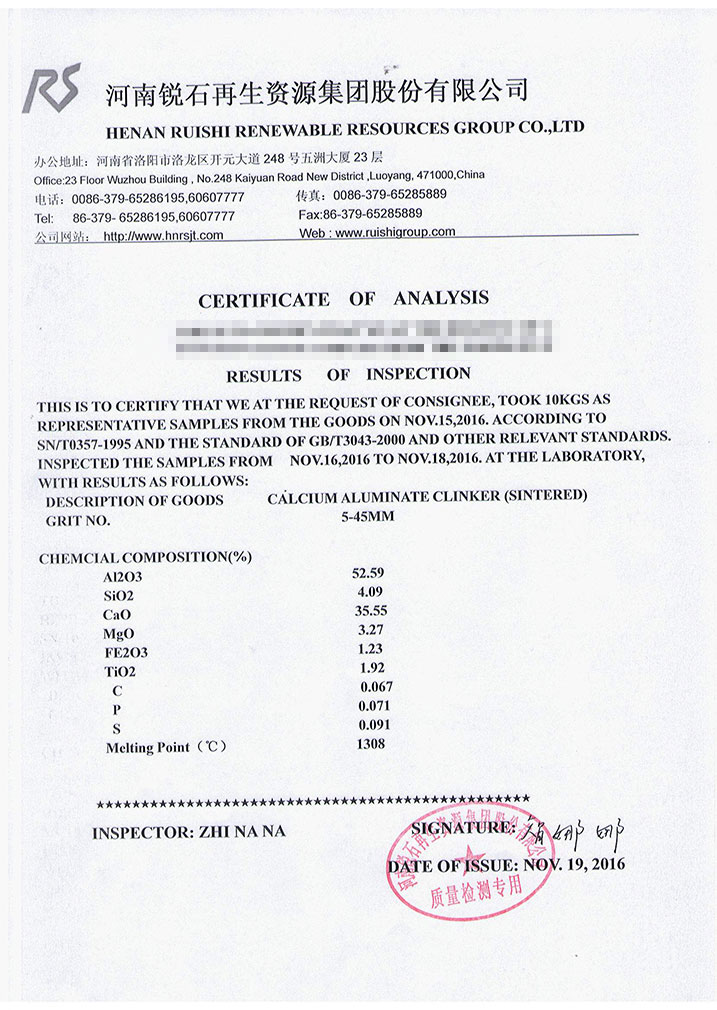 give your inquiry in below.